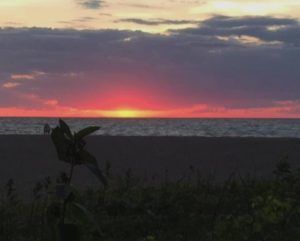 Every Wednesday night 30 minutes before sunset
Lakefront Lodge 30525 Lakeshore Blvd, Willowick OH West end of park look for the sign!
Meditation is a simple tool that gives space between thought and action. As we gather weekly and learn some simple tips to override anxiety and reduce cortisol in your body. We will move a bit to let the body release. Maybe some music playing. Come learn the art of meditation in a fun peaceful way. You will see more equanimity in your life. Peace of mind and body!!!
*Guess What if you don't have the funds to pay this is a donation base.
inclement weather meet at Chagrin River Holistic Health