Kamalika is a mom, an artist and an intuitive teacher. Helping people reconnect with nature, themselves and others.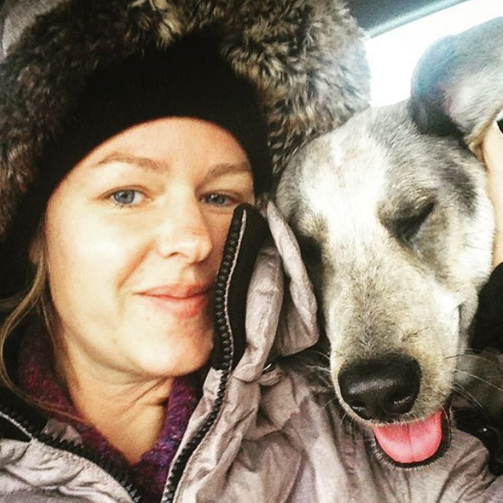 About Kamalika
With a mixture of personal experiances and structured education, Kamalika (Cah-ma-lee-kah) has held many roles including mother, artist, and intuitive teacher. These experiences stoked her passion for learning that is deeply rooted in and applicable to everyday life. Early influences include her father's psychiatry practice, her family's Hare Krishna connection, and her time with the Running family (Lakota Nation) on Rosebud Reservation. Each of these influences helped her to open her mind, connect deeply with the earth, and learn to appreciate the power of difference. During these early experiences, she also developed her intuition through dreaming, spirit allyship, and an evolving relationship with the living earth.
Kamalika raised two children while working on and obtaining her Bachelor's degree in Art Education. While seeking employment as an empowering art teacher, her life was dramatically altered with a cancer diagnosis. During her journey with Brain cancer, Kamalika was guided to learn alternative healing modalities to support her western medicine treatment. Included in these are Reiki and Wim Hof Method.
Kamalika's personal journey has brought her to life's crossroads many times. While fortifying her own health and wellbeing, her passion grew for sharing these supportive practices with her community. Deep inside of each of us is an intelligence, that guides us towards our best self. Her dream is to share experiences that help people connect with those inner healing forces.
Mission & Vision
The purpose of this website is to inform people about the various health practices Kamalika provides, so they can have healthier and fuller lives. Take the plunge, join our community at Chagrin River Holistic Health!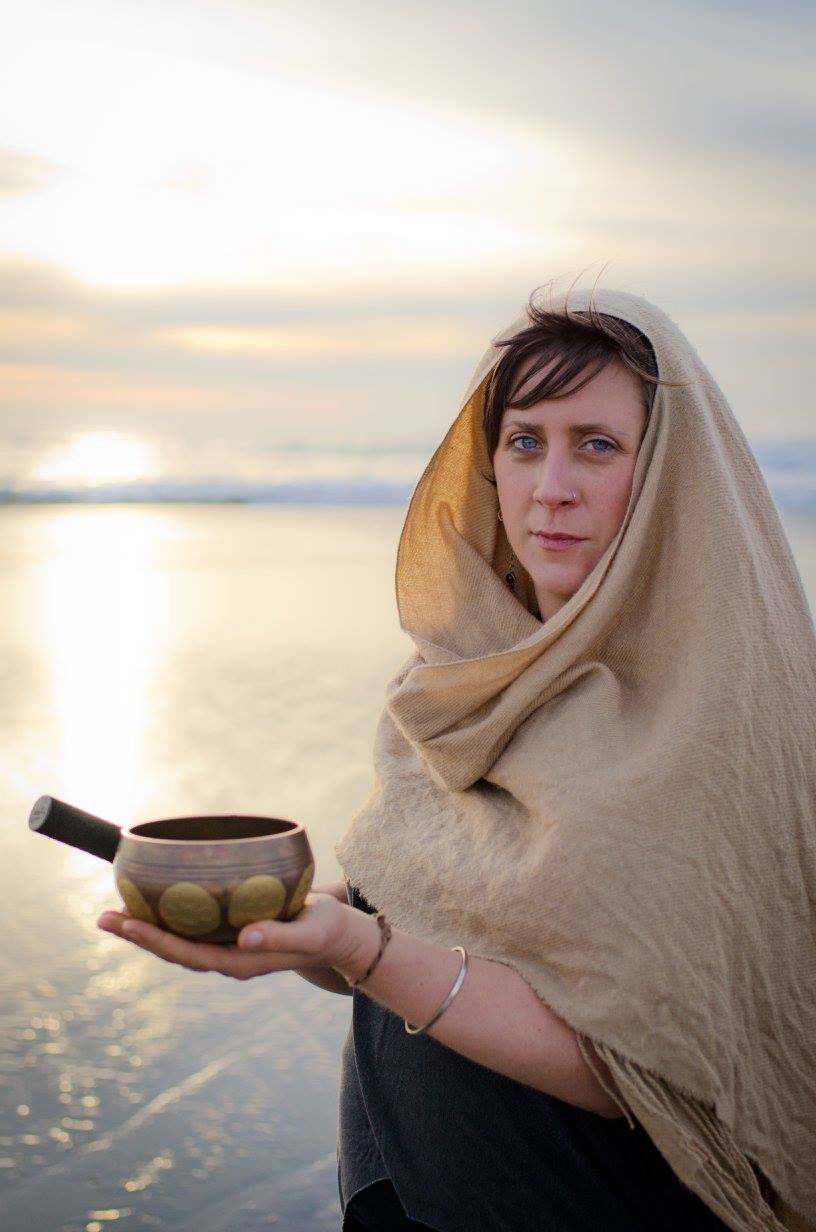 About Lindsey
Lindsey  Marie Whited is a certified sound healer, reiki practitioner, movement facilitator and earth based ritualist. She believes we all have the ability to heal using sound, movement and nature as tools to come back into a state of balance and ease within our bodies. 
.Lindsey has been singing since she was a young child and has been deeply connected to music and the natural world most of her life. Eleven years ago Lindsey dedicated her life to self-healing as a result of traumatic experiences in her life including drug addiction and an eating disorder. She found voice, movement and nature to be some of the most potent remedies for connecting with her body to come into a state of harmony and wellness. She received her sound healing certification in December of 2018 from the Globe Institute in San Francisco and has since facilitated sound healing for ceremonies, women recovery programs, Ecstatic Dance events, Wim Hof workshops and for individual clients. In June of 2020 Lindsey began collaborating with Chagrin River Holistic Health, offering sound healing for the Fundamental Wim Hof workshops. 
Her sound journeys guide you through a sacred soundscape using an array of instruments such as crystal singing bowls, Himalayan bowls, chimes, bells, rattles, drums and intuitive vocalization. Sound healing benefits include bringing the body back into a state of balance, helping to relieve stress and anxiety, releasing emotional blocks and creating a deep sense of peace and relaxation in the body. 
Lindsey is available for group sound journeys and individual healing sessions. She also leads group song circles, seasonal healing retreats and ecstatic movement classes. Please reach out if you would like to learn more, book a session or collaborate. 
email.Lindseymariewhited@icloud.com p.(330) 212-3616